Between Dreams Logo2.0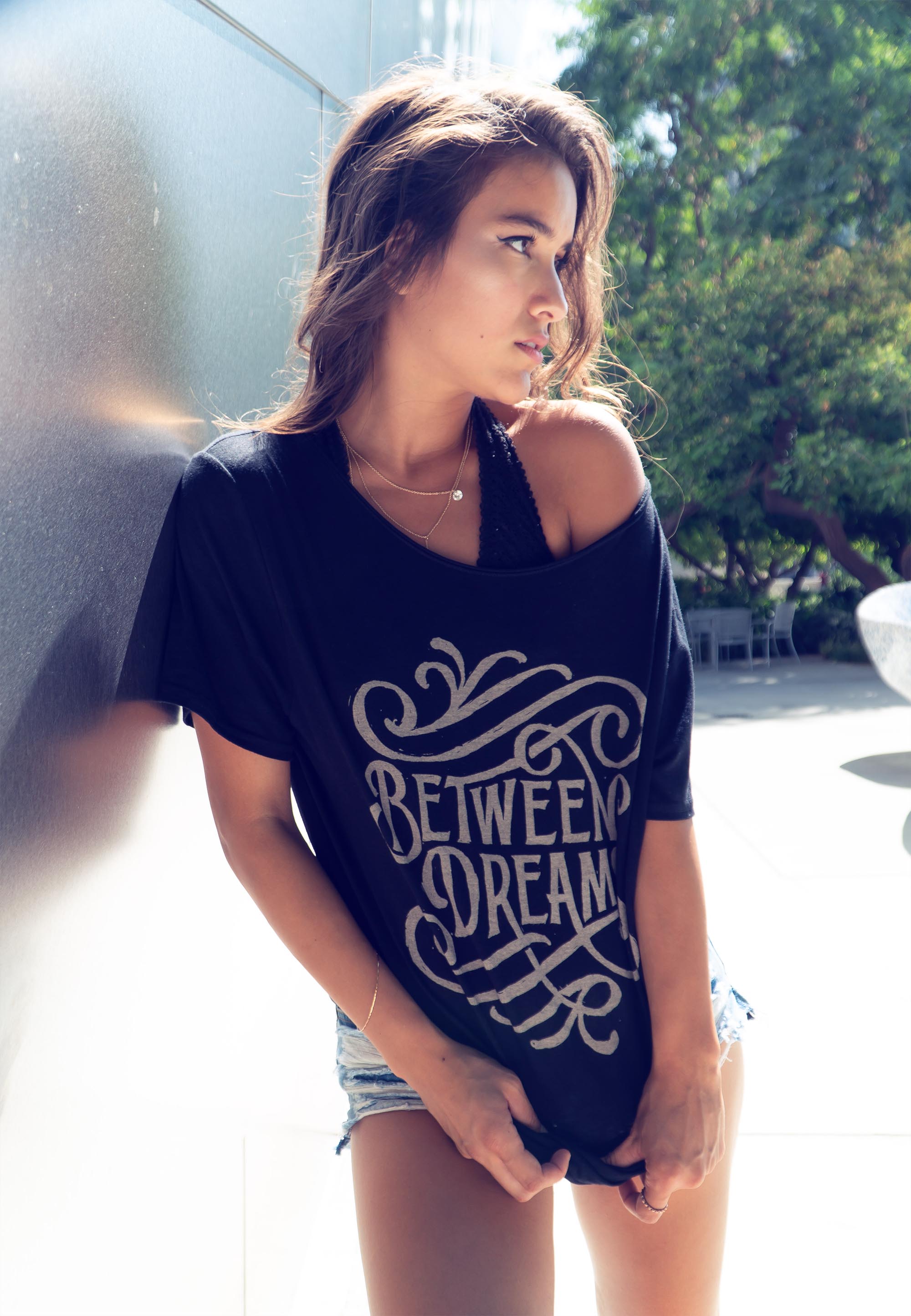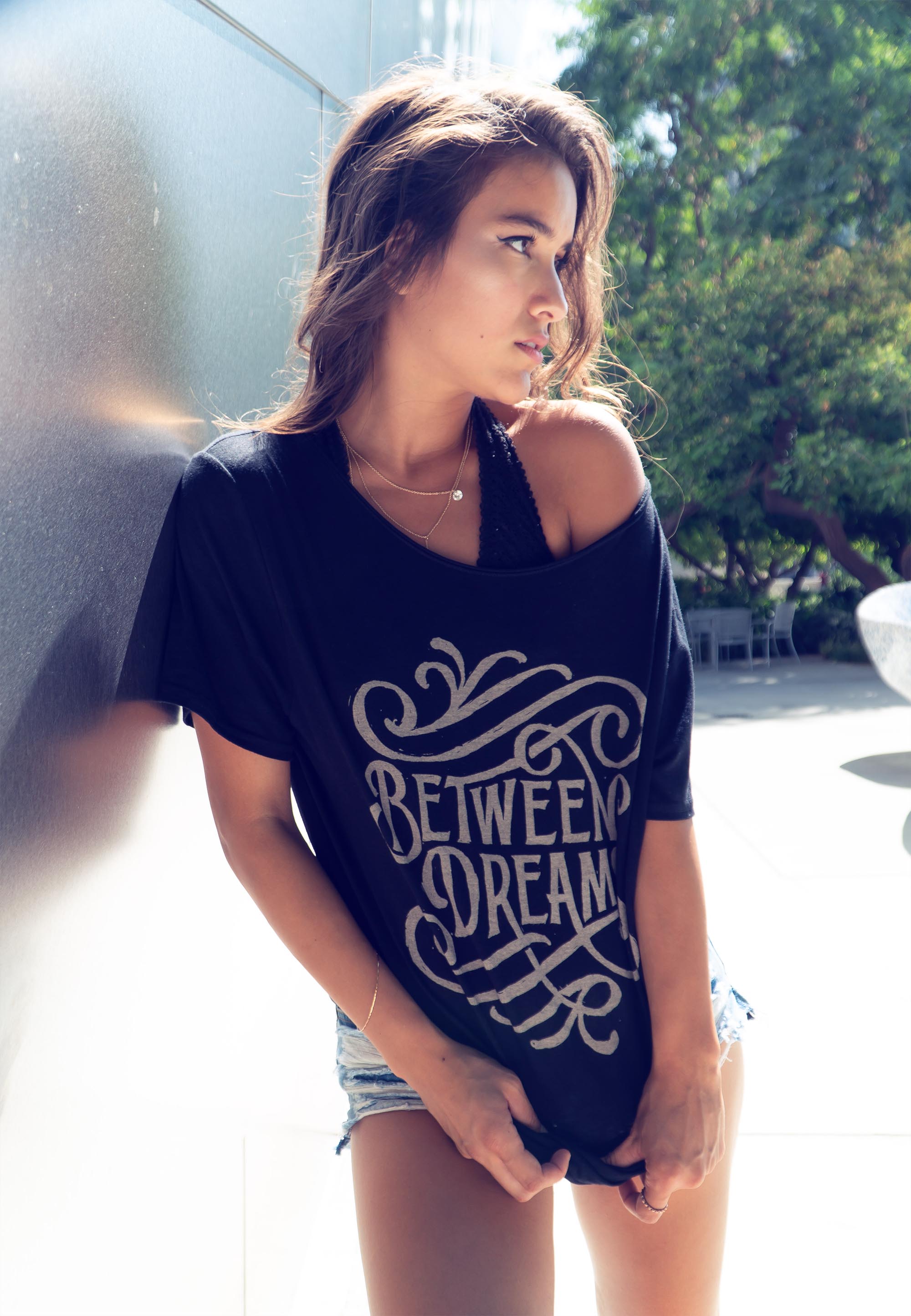 sale
Between Dreams Logo2.0
You might want to grab a few, because the soft feel, perfect fit and stylish details will make you want to wear it everyday.
Stylish unisex fit.
It's more than a t-shirt, it's a statement to show the world you're part of the family… a family of big thinkers who are making dreams reality.
Welcome aboard.
We've been waiting for you.